Chiropractor Kirkland WA
Welcome to Bourree Chiropractic, Laser and Massage here in Kirkland, Washington. This article is here to help you gain a basic understanding of how our Kirkland chiropractors can help you and your family.
Over 31 years of experience and two degrees in Chiropractic and Rehabilitation has helped us specialize in helping practice members get to the cause of their issue and fully resolve it. Through the use of multiple layers of approach, gentle care, stretching, strengthening, ergonomic training, nutrition, laser technology and massage we can help you achieve a much more satisfying Quality of Life and be able to do the activities of life you have been avoiding.
We have been serving Kirkland since 1990. Chiropractic was relatively new to Kirkland but has grown in utilization and acceptance. Thousands of patients have received quality health care since then.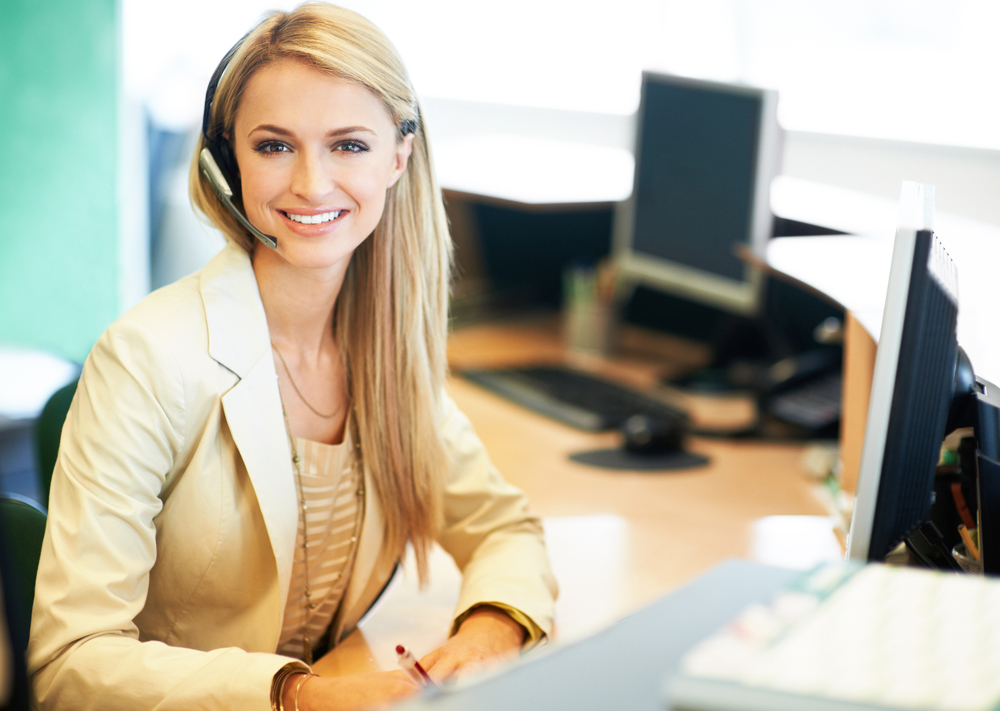 Bourree Chiropractic & Massage
OFFICE HOURS
Monday
9:00am - 12:00pm
2:00pm - 6:00pm
---
Tuesday
9:00am - 12:00pm
2:00pm - 6:00pm
---
Wednesday
9:00am - 12:00pm
2:00pm - 6:00pm
---
Thursday
2:00pm - 6:00pm
---
Friday
9:00am - 12:00pm
2:00pm - 6:00pm
---
Saturday
9:00am - 12:00pm
---
Sunday
Closed
Bourree Chiropractic & Massage
12841 Northeast 85th Street Suite B
Kirkland, WA 98033
(425) 827-0334
WELCOME TO BOURREE CHIROPRACTIC & MASSAGE
We are centrally located on 85th Street in the Kirkland bypass betwen I-405 to Redmond.
Years of experience provides you the patient with gentle multi faceted care you can count on to help restore you to your optimum health.A caring and attentive staff from the first call onwards smooths your process through insurance and your care plan.
Being available six days a week allows us to accommodate anyones busy schedule.
Back and Neck pain, Headaches, Knee and Shoulder problems all respond quickly to our combined care. Many organic health issues improve dramatically when your nervous is restored to balance. Many patients have been able to cut back on their medications as a result of care. We work in tangent with your medical practitioner to adjust or eliminate your needs for pharmaceuticals..
Once you go... you have to go forever. 90 % of our patients use us on an as needed basis. 10% come in for regular maintenance care.
A common misconception is they need a referral when in reality they can come in directly on their own. We will verify their insurance for them and provide them with payment plans that fit any budget.
Bourree Chiropractic & Massage is the right choice when looking for effective and caring care. We give detailed one on one attention that addresses all your health care needs and we work with your other practitioners to help coordinate your care. We are hear to listen then educate you, to show you what the possibilities are... in that way we can, together, come up with a care plan that works with your active lifestyle and budget.